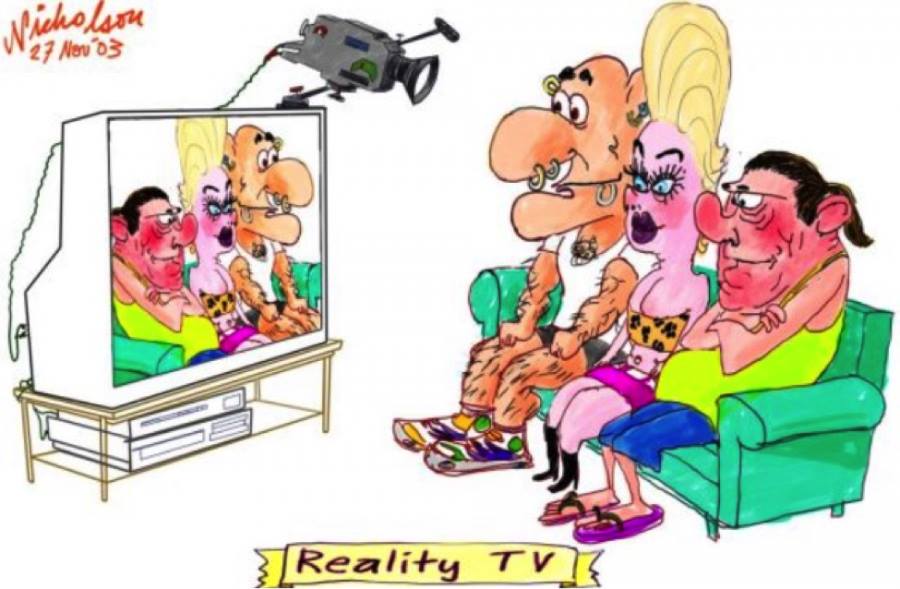 Tsunami of twitter jokes, poor jokers in ruling part in delhi, flood of stand up comedies with poor taste, Bollywood, Cricket. This mindless cacophony resembles to last state of Yadava clan after Mahabhrata War. Despite God's warning, foolhardiness persisted which resulted in annihilation of rich Yadava culture. Even same happened with Romans.
It looks like that culture and literacy, in the final stage of decline, are replaced with noisy diversions and empty clichés. Since American culture is globalized now, average Indian Youth in metros and urban centers lives in a world where fantasy is more real than reality, where the image has more dignity than the original. For this clan of youth, sensual pleasure is an overriding obsessions. And youth is the one that lead the future.
It is certain to me, we are at the beginning of the end. Clan of selfless should focus more on constructive activities. Silent transformation. Do not wait for an indication about the end. Let there be slow but steady transformation, soul by soul, one by one.