आयुर्वे धृतम् |
Ghee = Life
————–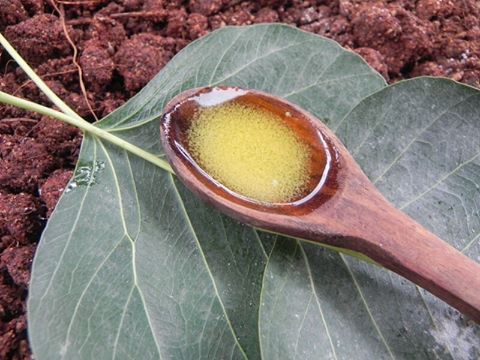 And our doctors say, do not eat ghee!
They are partly right as what is sold in name of ghee in market is indeed not eatable. But by generalizing this to ghee, they stop you having real life substance.
Problem of cholesterol is not because of ghee but due to प्राणविहीन घी & मंदाग्नि
Gau -> Authentic Milk (Without forcing gau a pregnancy, without giving them hormone injections, without compromising calf's diet, without confining them in jail like abode, allowing them to freely graze, only excessive surplus milk) -> manual churning -> ghee = life
If you love your life, play a treasure hunt game and find out real ghee source. Have it regularly!