Why do we encounter false alarms in life?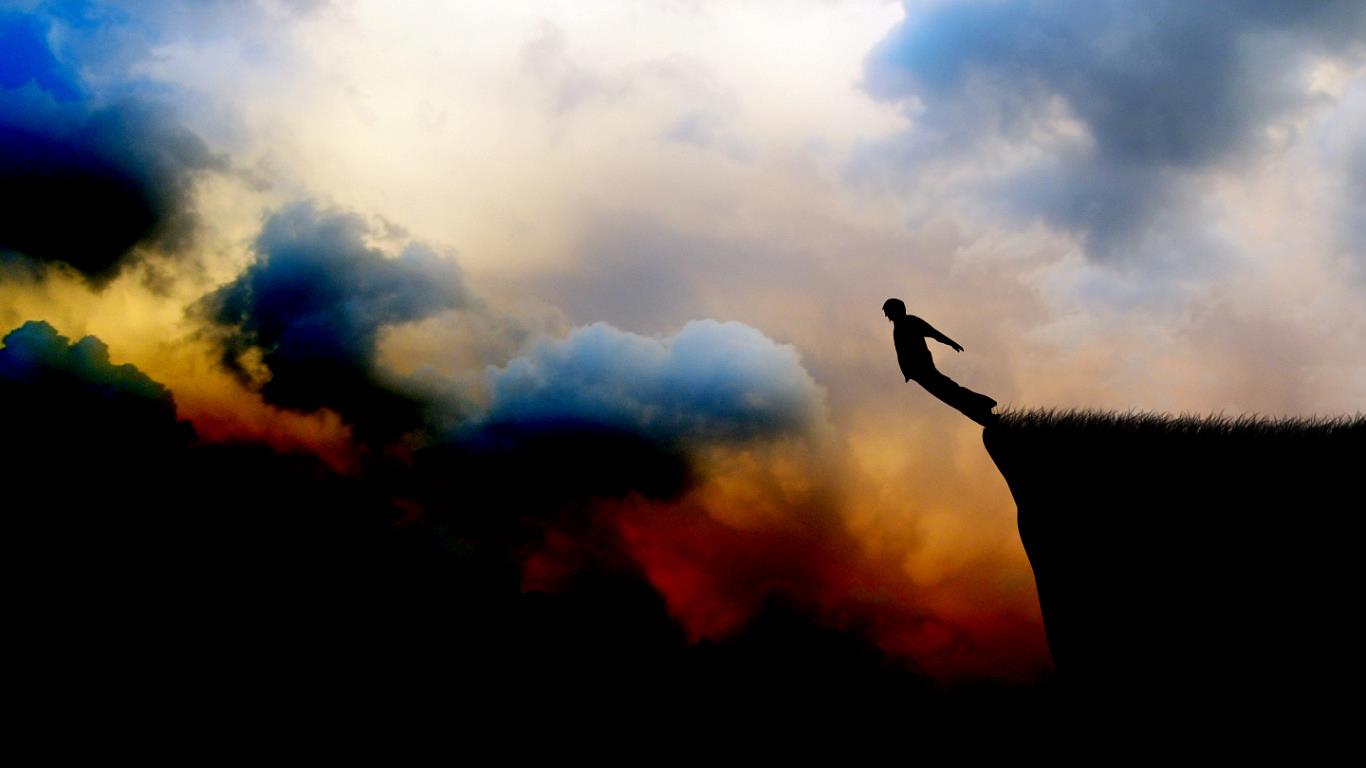 Imagine this situation. Your wife has fever. Doctor asks you to do blood test. Blood report goes to Doctor's desk and he is terrified looking at lab results. He cannot believe report and his hands are shaking like leaves shake in fall. He gathers courage and convey to you the most terrible news of your life that your wife has blood cancer!! You ask for situation and God delivers. For next 1 hr, you and your doctor are working on different options to deal this situation further. Never in dream, you imagined this scary situation. And now it is your job to keep entire family clam. Can you imagine the pain? You cannot share or exhibit it in front of family and yet there is immense chaos within.
And very next hour, you get a call from lab that the previously sent report has human error. Results are normal. It is just viral fever.
What a big relief!
This is perplexing. Why do you get such artificial suffering in isolation? Karma?
🙂
There is old post related to similar dream situation.
=========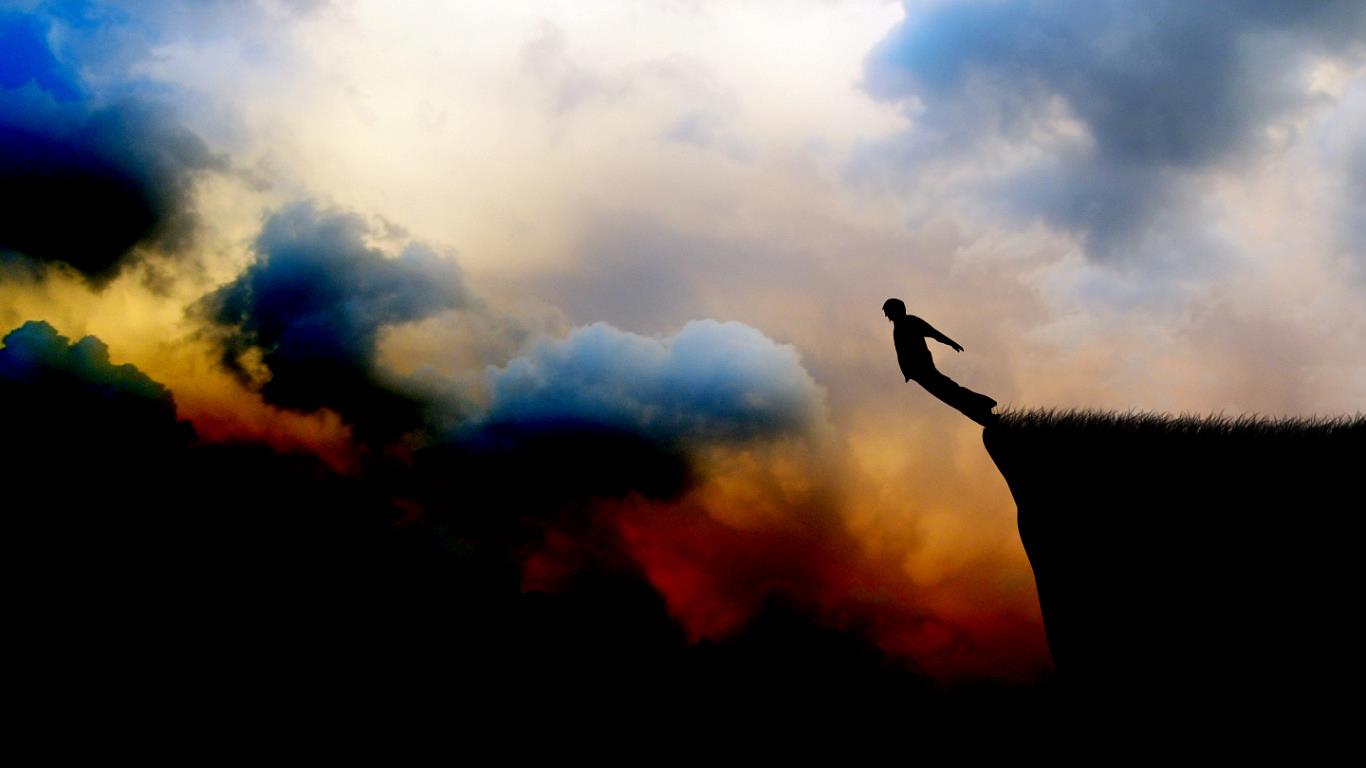 The calamity dream principle : Often dreams knock at my biological doorstep in brain with visuals depicting worst future. Something like "I failed in all subjects" or "I fall in sea from cliff and I don't know swimming" or "I met with an brutal accident". This is not my exclusive experience. It is common dream phenomenon. The fear generating dream sequence.
I consider these as quantum limit of worst possibilities of future. If you can accept this illusive dream with charming smile, real difficulties in life which are lesser troublesome than the scary dream sequence, can be handled by better and healthy state of mind. However, If you start fearing from illusive dream sequence, any unexpected, less intensive reality would also give similar pain.
Try it. When you get scary dream, smile back with valor. It is toughest net-practice for relatively better future than the dream. 🙂