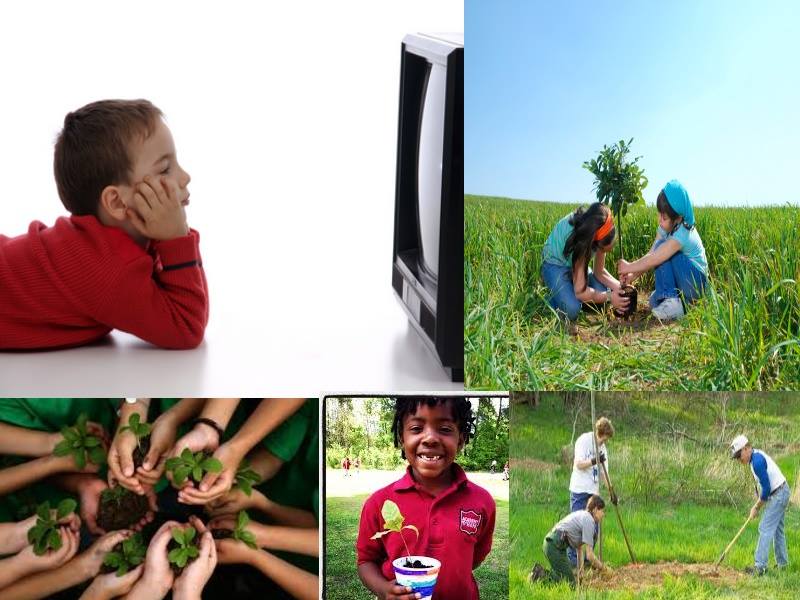 Parenting barometer
ZERO Score: When your kid spend more time in front of screens (Mobile/Tablet/TV/Laptop) than in front of green.
ZERO Score: When your kid knows Chota Bheem more than a street dog's daily fun tricks.
ZERO Score: When your kid demand biscuit and chocolate and packaged wafers more often than food prepared by mother or grand mother.
So, how many zeroes did you get?
🙂 Get well soon. There is never late in changing bad practices.
All living organisms except humans play their critical role in ecology. It is just we who act as arrogantly moronic consumers who knows only how to consume and never ever play active role as part of ecology.
What do we deserve? A kick on the ass and face in the mud? Well, we deserve worse than a kick and a spoiled face.
Do you grow your kids as ecologically sensitive citizens or help them become partners in crime? Does your kid bow to the mother earth daily with highest reverence? Does your kid feed Gau and other animals before taking meal? Does your kid plant a tree every year?
Well, they don't do all of this because parents are arrogant and selfish humans who never act as part of ecology. Unfortunate kids who grow in artificial toxic selfish urban homes under the patronage of selfish helpless ignorant parents.