कदम्बे तु धृतिर्मेधा चम्पके च दृढा मतिः |
अपामार्गे धृतिर्मेधा प्रज्ञाशक्तिस्तथाऽसने ||
– भावप्रकाश संहिता
कदम्बकी दातौनसे धृति एवं मेधा , चंपासे वाणी सुननेकी शक्ति ,अपामार्गसे धैर्य और बुद्धि और विजयसारसे बुद्धि शक्ति बढ़ती है ।
CAN your modern toothpaste provide you these benefits? This verse can work very well with children suffering from Autism type disorders. Harmless and effective.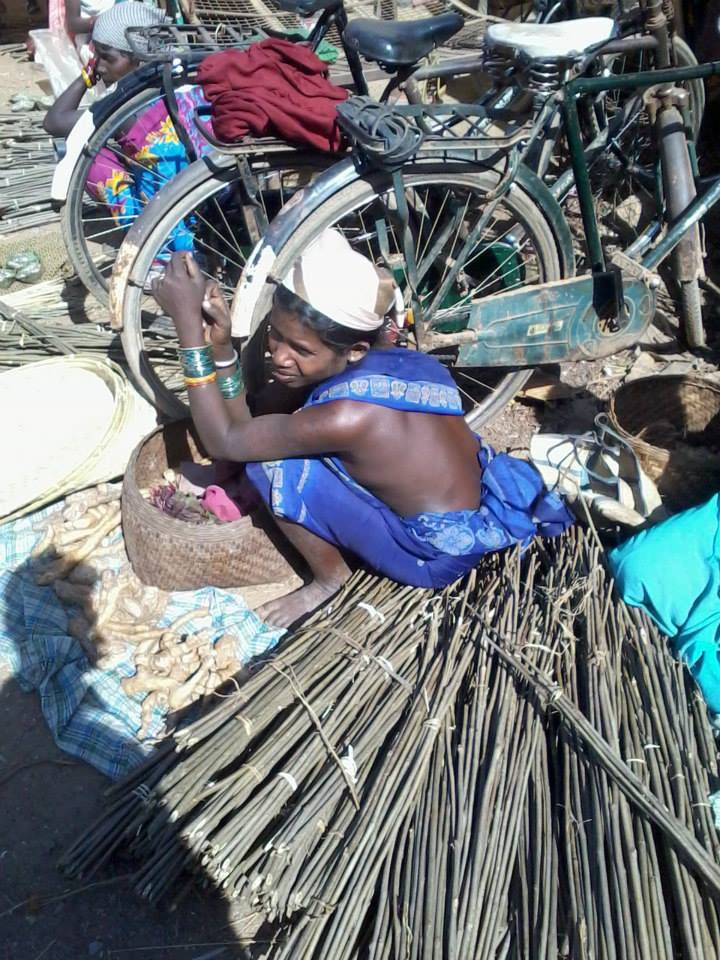 आदिवासी महिला दातुन बेचते हुए/क्या आपने कभी दातुन किया है?