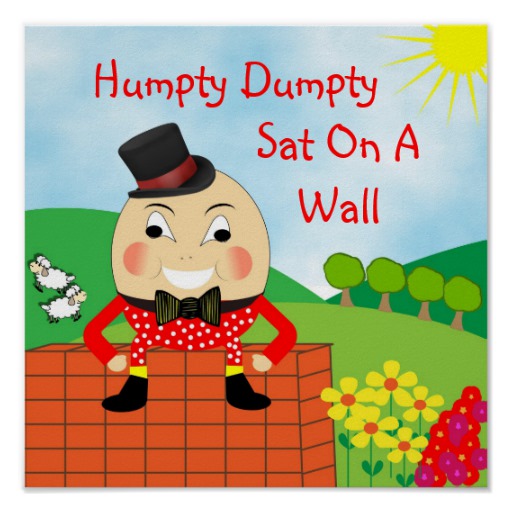 "In winter, when the fields are white,
I sing this song for your delight.
In Spring, when woods are getting green,
I'll try and tell you what I mean.
In Summer, when the days are long,
Perhaps you'll understand the song."
————————————-
This poem is part of school syllabus. It is appropriate for UK schools syllabus where white winter is natural but isn't it intellectual slavery for children in India where they are forced to imagine white winter and kept away from poems narrating their own surroundings?
What a waste of imagination! Poems and stories should cater growing imagination by providing them best platforms to connect with their environment. What benefits we gain as a society by providing such alien treatment to children? It is indeed pity for land of Ved Vyasa, Kalidasa and Bāṇabhaṭṭa.
Before calling me fanatic, think about it. Purpose of poems and stories in primary education is forfeited when we begin education with alien imaginations. This does not mean, we should not study English poems and literature. They have their own place in learning journey but certainly, I would not prefer to begin with it.
---
This is my reaction when I saw my tribal friend's son was forced by his tuition teacher to mug up Humpty Dumpty. First, it was difficult to see tuition teacher at home for a toddler (Must be English education craze of my tribal friend's family) and then the artificial impart of alien imagination!