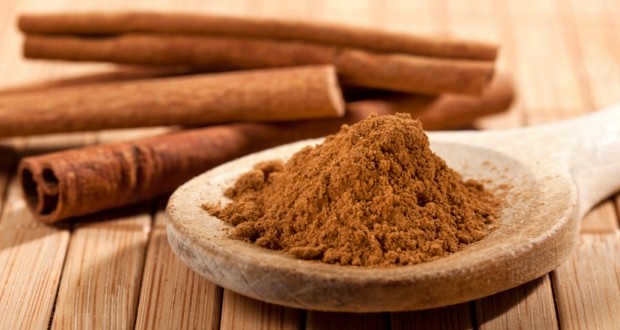 In ancient days, cinnamon more valuable than gold. Gold was in abundant supply, while cinnamon was not widely available.
In Ayurvedic terms, cinnamon pacifies Vata and Kapha doshas, but it may aggravate Pitta dosha if taken in excess. It has a sweet, pungent, and bitter rasa or initial taste, it is heating, and has a pungent vipak or aftertaste.
Cinnamon improves digestion and absorption, and promotes elimination. It removes toxins from the body, and improves circulation by strengthening the heart and warming the kidneys. As a blood thinner, cinnamon prevents heart attacks. Additionally, cinnamon may be used in the treatment of respiratory and sinus congestion, bronchitis, colds, and the flu. It is both an expectorant and a decongestant.
Read more here: http://vedichealing.com/cinnamon-the-ancient-healing-spice/
here is the new aspect of it:
---
Research
---
Cinnamon May Aid Learning Ability
Study finds spice consumption made mice better learners
https://www.rush.edu/news/cinnamon-may-aid-learning-ability
Cinnamon is a delicious addition to toast, coffee and breakfast rolls. Eating the tasty household spice also might improve learning ability, according to new study results published online in the July issue of the Journal of Neuroimmune Pharmacology.
The study by neurological scientists at Rush University Medical Center found that feeding cinnamon to laboratory mice determined to have poor learning ability made the mice better learners.
"This would be one of the safest and the easiest approaches to convert poor learners to good learners," said Kalipada Pahan, PhD, the lead researcher of the study and the Floyd A. Davis Professor of Neurology at Rush.
Some people are born naturally good learners, some become good learners by effort, and some find it hard to learn new tasks even with effort. Little is known about the neurological processes that cause someone to be a poor learner and how to improve performance in poor learners. 
"Understanding brain mechanisms that lead to poor learning is important to developing effective strategies to improve memory and learning ability," Pahan said.