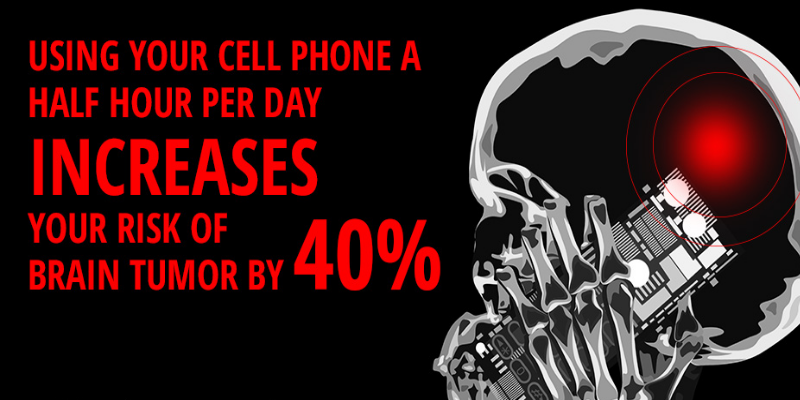 When the technology is not safe in controlled environment, imagine the havoc it will create in country like India where rampant loopholes runs across all levels of tech implementations.
We are passing through toxic clouds of EMF.
❝ The unsettling findings are the result of a US$25 million study by the National Toxicology Program (NTP) – a division of the National Institutes of Health (NIH) – which has been underway for the past 2.5 years.
Although a full report on the study is not yet finished, the NTP has released its partial results early.
The research studied rats to determine whether the radio-frequency (RF) radiation emitted by mobile phones can cause cancer. To do so, pregnant rats were placed in special chambers. Once their pups were born, they were treated with RF radiation for approximately nine hours per day. ❞
---
News
---
The radiation received by rats was "not very different" from what humans are exposed to when they use mobile phones, said Chris Portier, a former associate director of the NTP and the person who commissioned the study, as cited by Mother Jones.
As researchers increased the intensity of the radiation, the incidence of cancer in the rats also increased. The highest level of radiation was five to seven times as strong as what humans typically receive while using a mobile phone.
"I think this is a game changer," Portier said. "We seriously have to look at this issue again in considerable detail."
https://www.rt.com/usa/344640-mobile-phones-cancer-radiation/