Present young generation is born by bypassing "चक्षु:प्रीति:, मन:संग:, संकल्पोत्पति:, निन्द्राच्छेद :, तनुता, विषयेभ्यो व्यावृत्ति:, लज्जा:नाश, " and they always remain in उन्माद.
As they grow up and become adult, they become zombies (मूर्छा) and ever remain dead weight for the society.
Save young generation. Be their friend, philosopher and guide.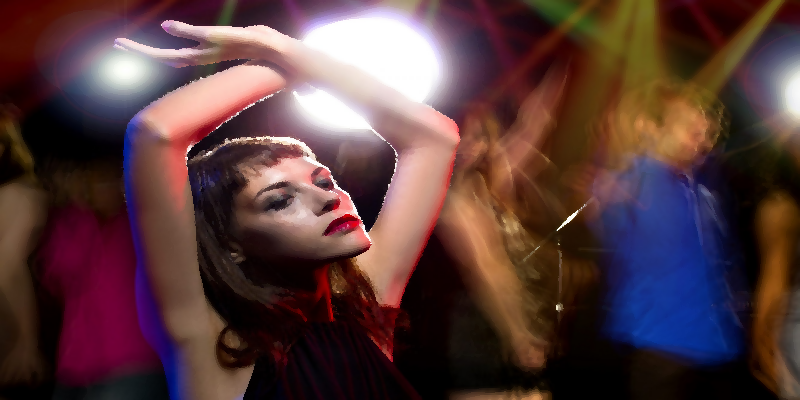 ---
दश तु कामस्थानानि | चक्षु:प्रीति:, मन:संग:, संकल्पोत्पति:, निन्द्राच्छेद :, तनुता, विषयेभ्यो व्यावृत्ति:, लज्जा:नाश, उन्माद, मूर्छा, मरण: ||
Death by lust has 10 stoppages in between. Majority in their sweet 16 are directly introduced to 8th step उन्माद by army of media असुरs in drawing room/computer/mobile by obscene and cheap weapons of mass destruction.
न जातु काम: कामनामुपभोगेन शाम्यति| हविषा कृष्णवर्त्मेव भूय एवाभिवर्धते || – मनु स्मृति
Desire is never calmed by the enjoyment of the objects of desire; it only grows stronger like fire does by oblations. This is missing in present education system.