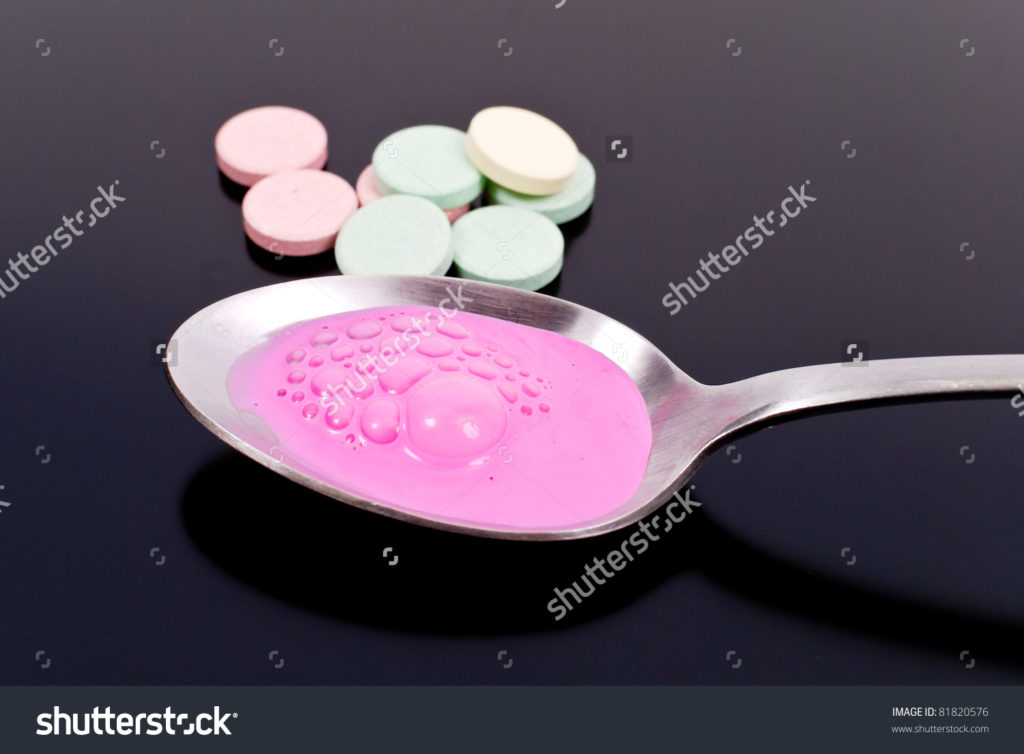 In last post, I talked about importance of bacteria in controlling our mood/mental state.
This[1] interesting article supports the hypothesis I presented about eating ONLY home-made dahi/butter milk/yogurt (to avoid alien bacteria of alien environment i.e. shop/factory where dahi is prepared in mass). It also suggests another hypothesis of having Panchmrit prepared from all unrefined, unprocessed raw milk, jaggery, sugar and honey.
More processed food you eat, more alien food you eat (Food prepared in alien environment i.e. restaurants), frequent travelling you do (so eating outside food frequently) and more acidity you suffer from.
The researchers found that scavengers, or species that eat food at high risk of microbial contamination, have more acidic stomachs. This acidity allows the stomach to act as a filter, effectively controlling which microbes can pass through the stomach to the gut.
Passing stomach acidity is very essential for probiotic food. Most probiotic food available in market fail here. It only helps in increasing acidity of the stomach.
An analysis of data on stomach acidity and diet in birds and mammals suggests that high levels of stomach acidity developed not to help animals break down food, but to defend animals against food poisoning. The work raises interesting questions about the evolution of stomach acidity in humans, and how modern life may be affecting both our stomach acidity and the microbial communities that live in our guts.
Antacids is not a solution. It is actually counter-health solution. Right solution is to avoid eating at unknown food-joints, at unknown places. Avoid highly processed food full of chemicals.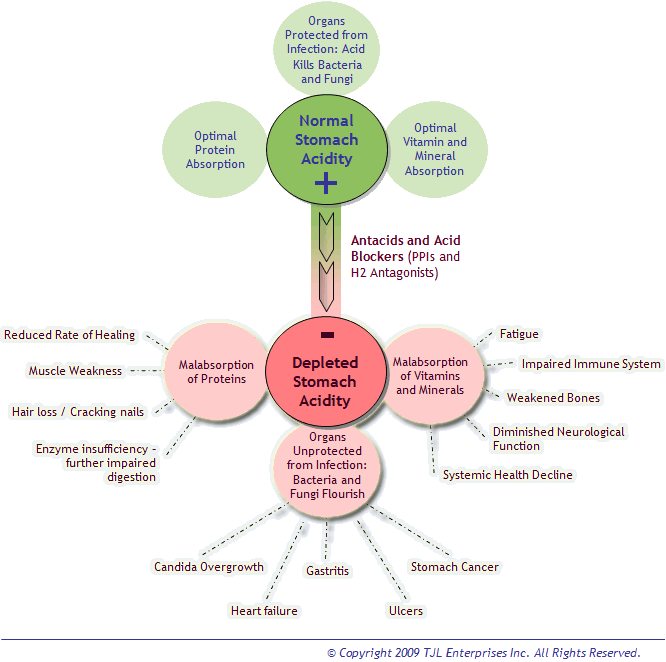 1) If you start cooking for self, you will never need acidity regulators!acidity regulators are against the innate nature of stomach! Never take them! They worsen the stomach working.
2) Take good care of selecting and preparing probiotic food.
3) Avoid outside food and travelling as much as possible
4) Avoid non-veg diet if you are living in terrain where plant based diet is available.
Take care. Never seek easy short-sighted solutions.
The Evolutionary Link Between Diet and Stomach Acidity
[1] Reference: https://news.ncsu.edu/2015/07/beasley-acid-2015/
Gastric acidity is likely a key factor shaping the diversity and composition of microbial communities found in the vertebrate gut. We conducted a systematic review to test the hypothesis that a key role of the vertebrate stomach is to maintain the gut microbial community by filtering out novel microbial taxa before they pass into the intestines. We propose that species feeding either on carrion or on organisms that are close phylogenetic relatives should require the most restrictive filter (measured as high stomach acidity) as protection from foreign microbes. Conversely, species feeding on a lower trophic level or on food that is distantly related to them (e.g. herbivores) should require the least restrictive filter, as the risk of pathogen exposure is lower. Comparisons of stomach acidity across trophic groups in mammal and bird taxa show that scavengers and carnivores have significantly higher stomach acidities compared to herbivores or carnivores feeding on phylogenetically distant prey such as insects or fish. In addition, we find when stomach acidity varies within species either naturally (with age) or in treatments such as bariatric surgery, the effects on gut bacterial pathogens and communities are in line with our hypothesis that the stomach acts as an ecological filter. Together these results highlight the importance of including measurements of gastric pH when investigating gut microbial dynamics within and across species