धातु – roots with their meanings
पाठ – memorization by recitation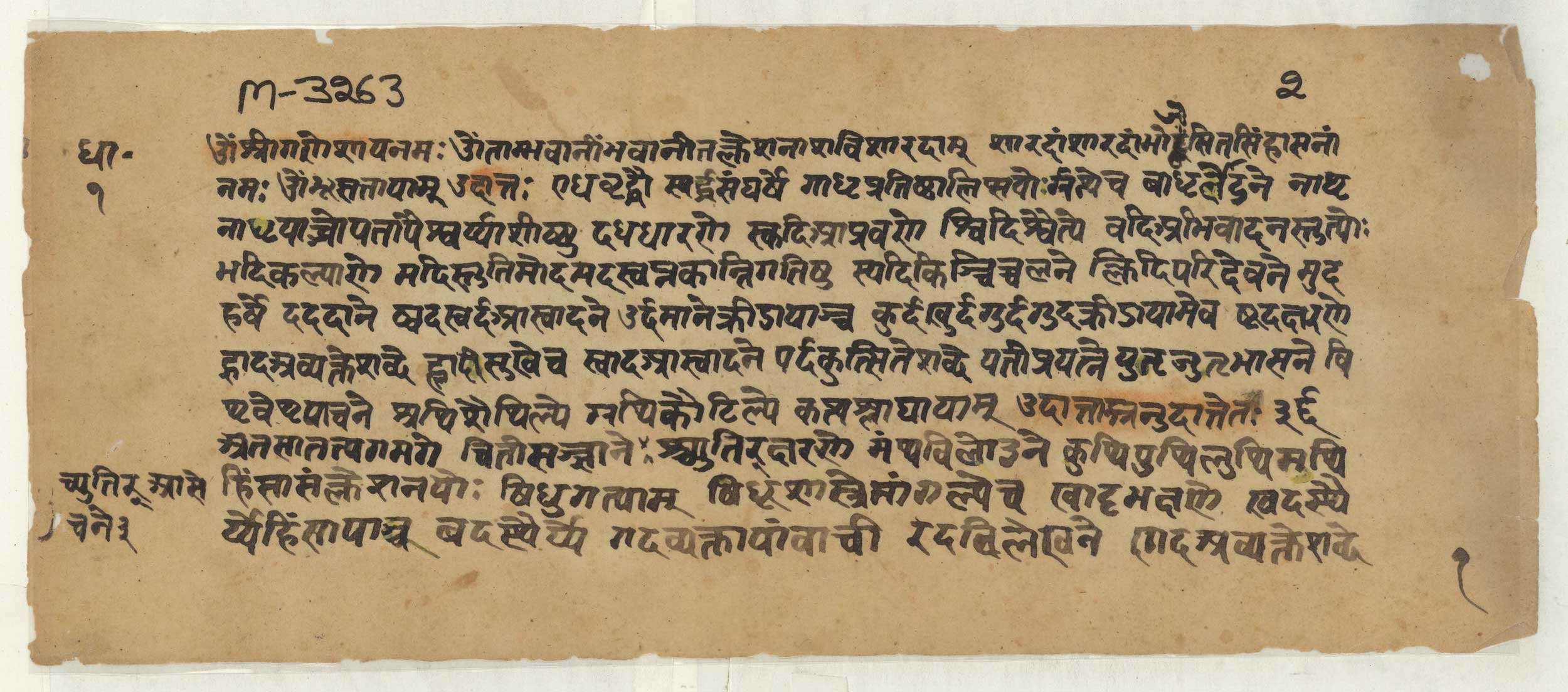 धातु पाठ is essential exercise in Sanskrit learning. If you do it regularly, one can decipher multi-layer meanings of different terms. Beauty of Sanskrit language is that the words never disconnect from the meanings of the roots (धातु). All meanings of the word are interconnected. One of the meanings of word यज्ञ is 'अध्वर'. अध्वर = Process in which slaughter is not to be performed.
Since अध्वर represents one of many aspects of यज्ञ, not performing slaughter for यज्ञ is also integrated thought of यज्ञ.
To offer dead animals to Agni (like Antim Sanskar) is different than to kill organism and offer it.